And guess what?! I FREAKIN' love my
dress
!
How could I not love this beautiful bohemian styled ball gown?!
After a chaotic ordeal with
Lett's Bridal
*, I have to say, these
Bari Jay
dresses look gorgeous and completely represent the personality and fashion style of the bride.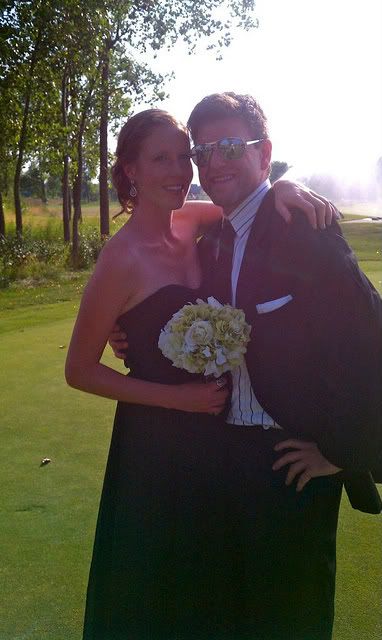 For the record, I may actually get this dress shortened. I guess the 7th time is the charm. ;)
*Lett's Bridal in Lansing is an absolute and complete train wreck. I could go on and on, but I'll keep it short and classy. I recommend NEVER stepping foot in the store. This is my first bad review -- so please take it to heart.