Westminster Abbey really is as elegant and dominating inside as it is
on the outside.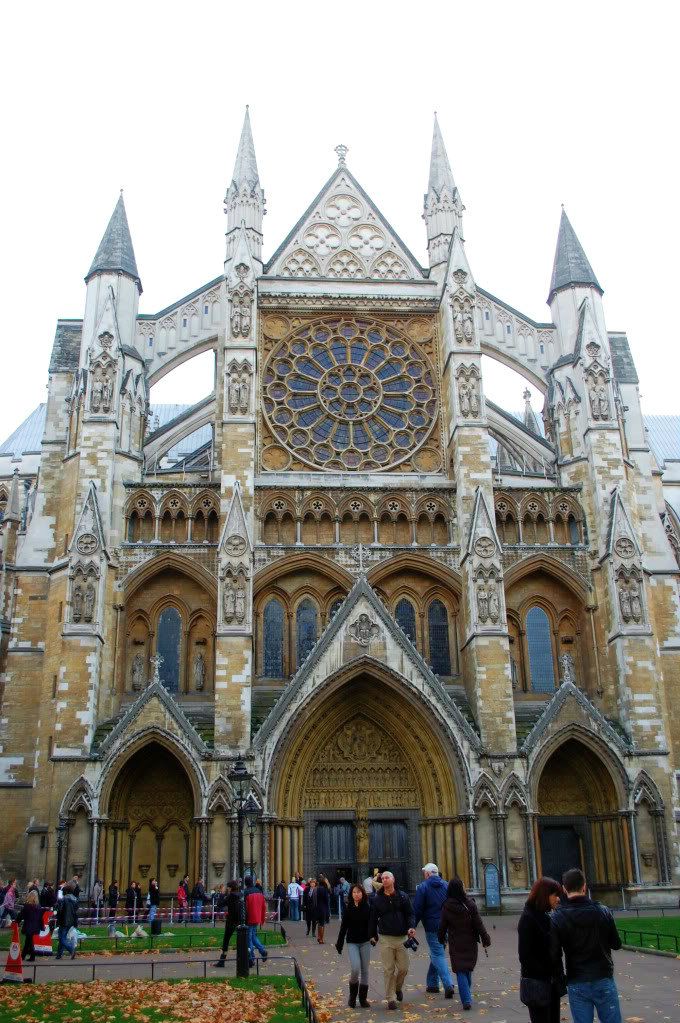 The 16-pound admission fee includes the audio tour, which is crucial
to understanding the history, the multiple memorials, the breathtaking
altars,and the intricate marble and gold decor.
My 3 favorite gems of WMA were:
1. Standing in the exact place that William and Kate exchanged their
vows. I mean, I may or may not have re-enacted the entire wedding
ceremony during my visit.
2. The marble odes to various British literary figures like Chaucer,
Dickens, and Shakespeare.
3. A little bit of Susan by my side.