When I heard that this museum had an entire floor dedicated to puppets and puppet making, I was there in a flash.
They had everything including model puppet workshops, waterproof puppets, and puppets made from nuts and boltz.
These kissing puppets were my favs.

And then, after almost an hour of browsing regular puppets, I found myself surrounded by life-size puppets and then, much to my horror, old circus dolls.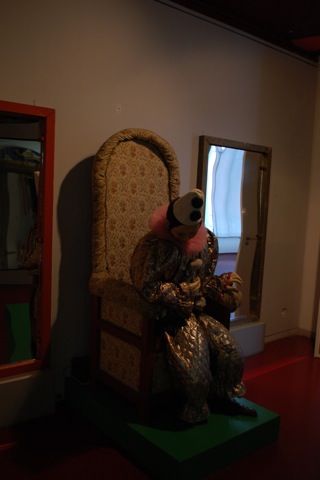 About here was when I realized shit was about to get creepy.



So, I decided to find my way to the closest exit.
Then I found the gem below.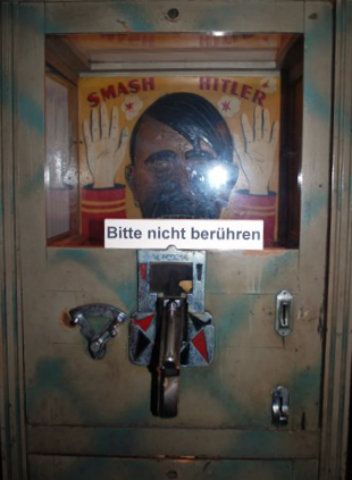 Holy Bananas.
No words except
Get me out of here!