It's Valentine's Month so, I invited all the ladies over for some girl time, some sweet snacks, and some cocktails.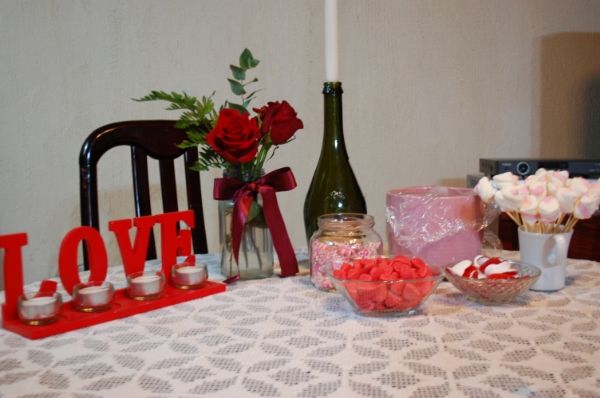 Many things were learned this night.
Like that Chocolate Chip Cookie Dough Dip is the best thing in the world.

And that you should never let this girl do your nails.
Even when she swears she can draw great flowers.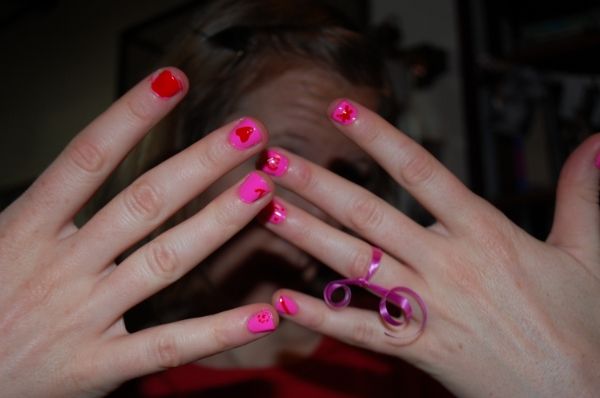 And that you can use a heart-shaped candle to roast marshmallows.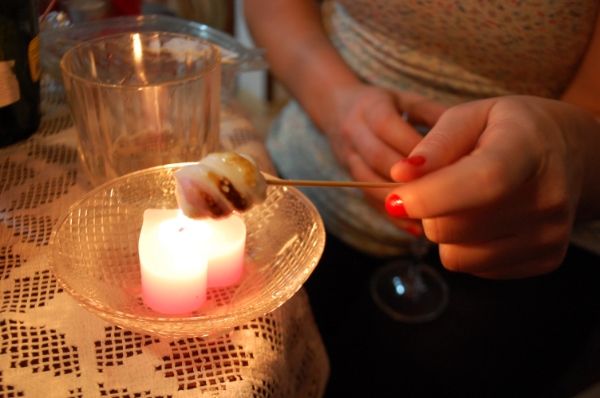 And that these girls are hilarious and provide some excellent girl love time.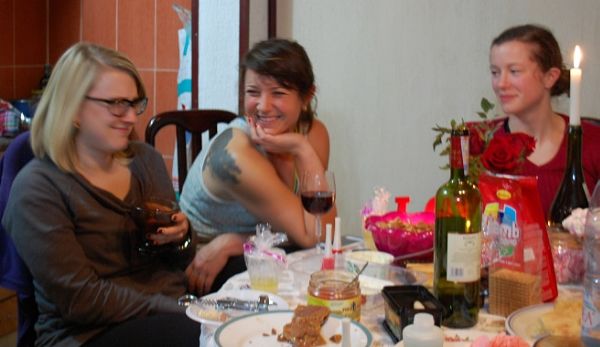 And that Alexa looks like this after a few glasses of wine.
And even though the night got a little blurry, all ladies left with a homemade sugar scrub, a pink or red nail polish, and some euro-movies aka illegally downloaded or bootleg films sold in actual stores as though they are legit pieces of merchandise.