Life gets better after 2 years in Kosovo.
The proof is in the bathroom.
Introducing the old Te Shoki toilet. The one that tormented me. The one that I fell into one cold night when I was wearing heels. The one that made me run three doors down whenever I had to "use it." The one that made me put Te Shoki on the "I will never go there again list."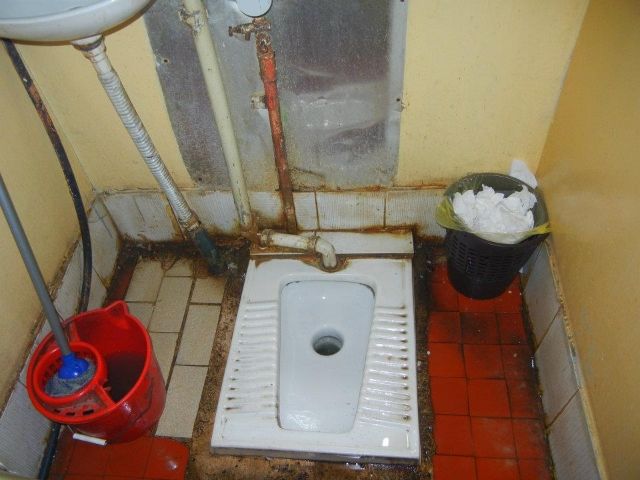 And introducing the new Te Shoki toilet.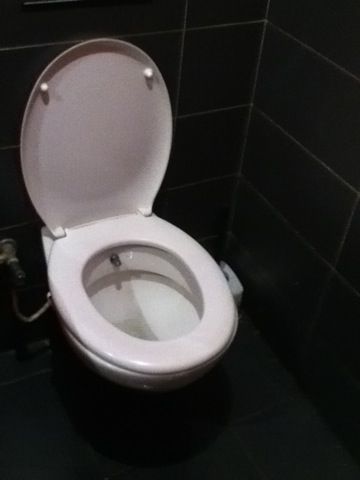 I just never thought this would happen. Ever.
It wasn't even on my wish list.
But I'll take it.