This partly ruined and yet still impressive castle sits up on a hill overlooking the historic city of Heidelberg.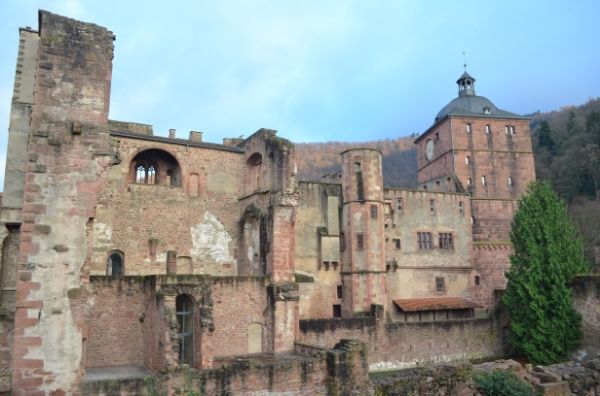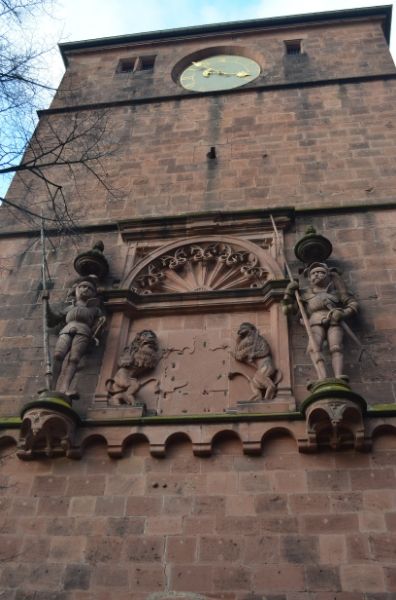 Entering under the looming clock tower, visitors are exposed to the palace's beautiful mix of architecture, a result of intentional alterations and warfare destruction.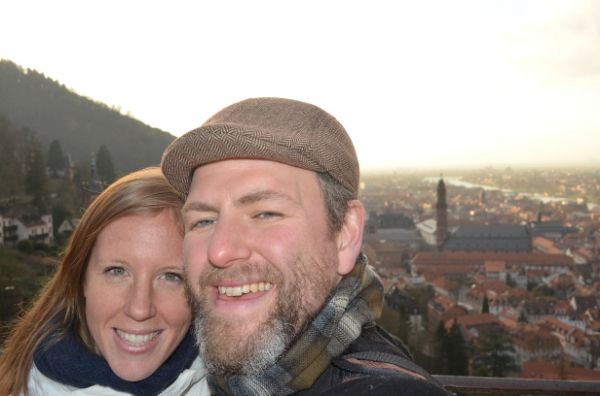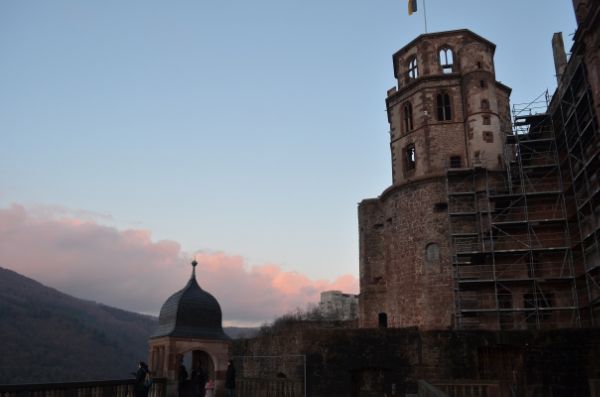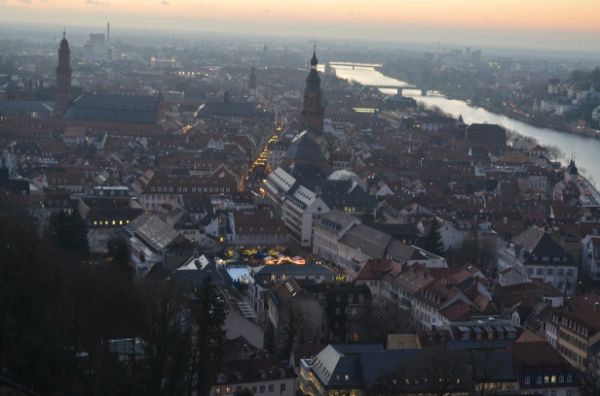 The various balconies provide views of the city below, the Neckar River, and the old bridge.
It also houses the world's biggest wine barrel.