Quite literally actually.
Big shout out to Vertigo 42 Champagne Bar (http://www.vertigo42.co.uk/) located on the 42nd floor of Tower 42 for the beautiful sunset sky view of the city. A perfectly late celebration of Valentines Day.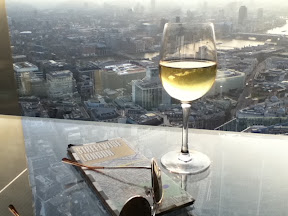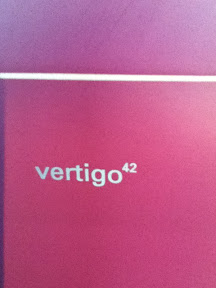 Definitely reservations are in order, and girls, pull out your heels. Whether a romantic evening or a night with the girls, dress to impress.
Location:London