Really good friends can make you laugh until you cry.
And really good friends let you cry until you can laugh about why you were crying in the first place.
And this is what I'll miss the most about the life I've already lived.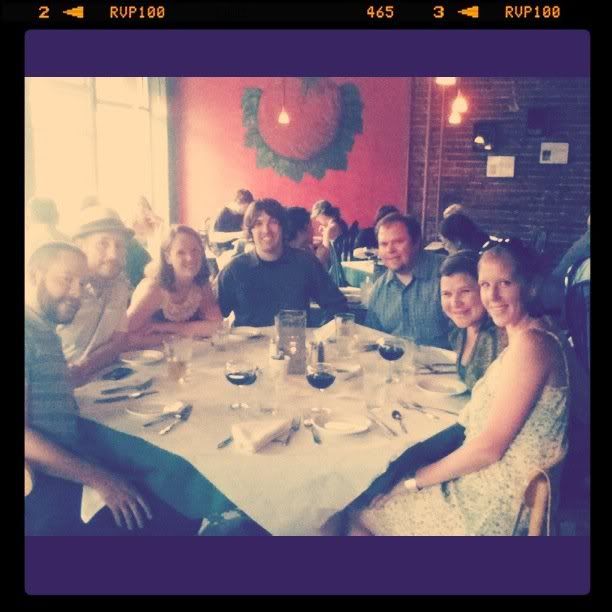 Because these guys were great.
Really great.
{Restaurant =
Cherry Tomato
which is a perfect cutie patootie date spot or last supper with friends spot. Pasta is homemade and amazing.}