From the gondola ride to the top of
Keystone Resort
to the lace dress to the reading of
Velveteen Rabbit
to the kiss to the lobster accented dinner to the dancing (to the guy in pink pants lip syncing "Ice Ice Baby") to the mountain views to the pink and orange sunset, the wedding story of Amanda and Silas seemed to come directly from a fairy tale.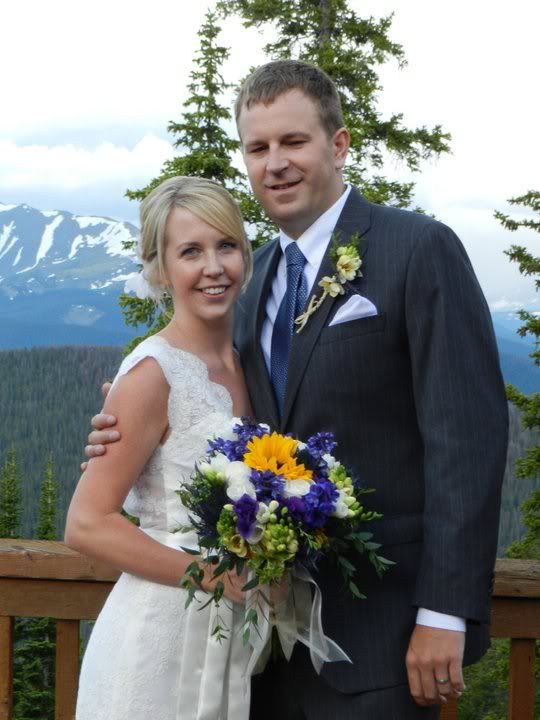 It was a perfect day full of perfect moments for a perfect couple.
Silas, you are one lucky guy because Amanda, she's great.
xoxo.